Whether it is for running your business, studies or job, knowing the basics of management is very important in order to ensure career growth. To learn the basic topics of business management with real-life examples under the guidance of Dr Sutapa Bhattacharje (Professor, Institute of Business Administration, University of Dhaka), enroll in this free course today.
Course instructor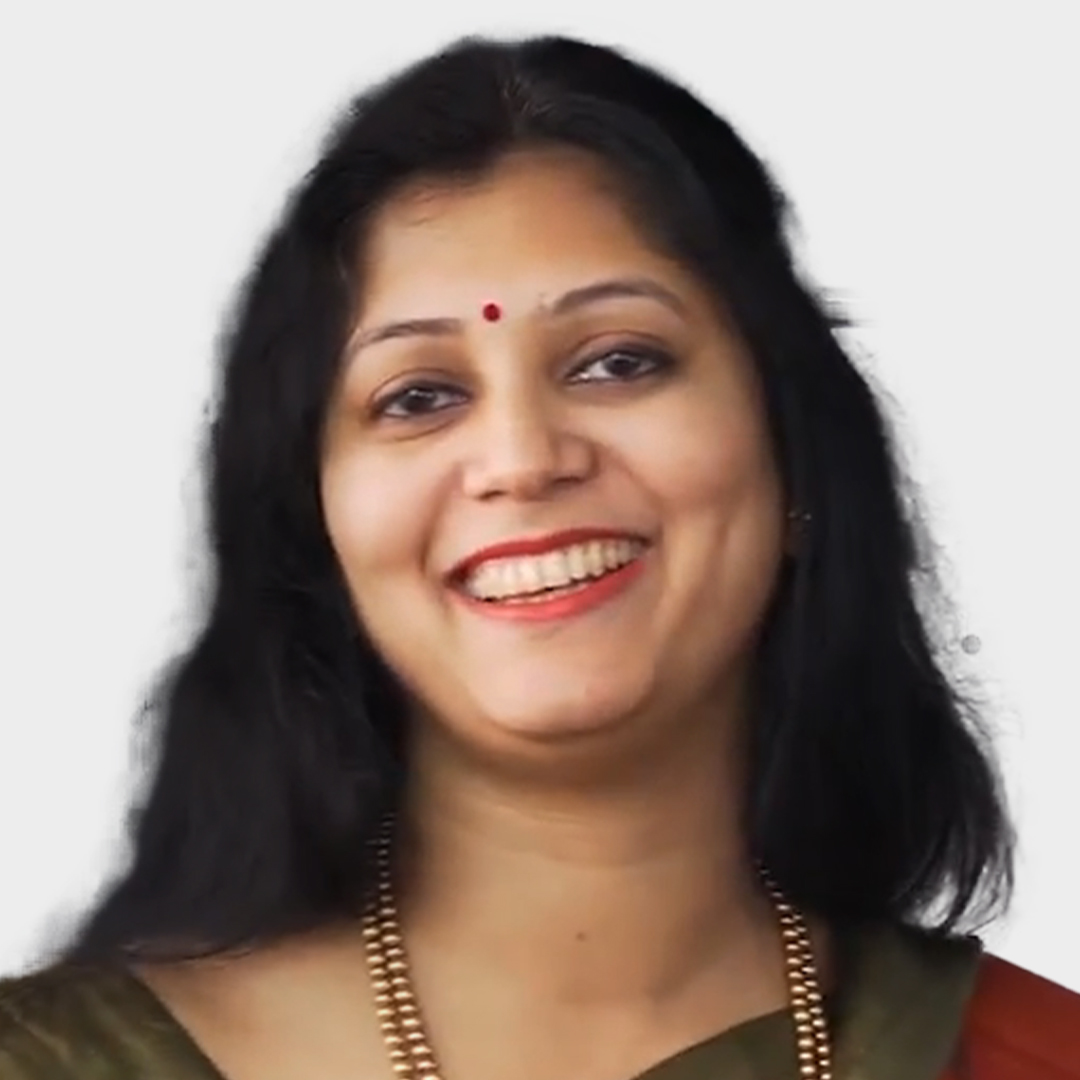 Dr. Sutapa Bhattacharjee
Professor
Institute of Business Administration
What you will learn by doing the course
All basic as well as important topics of Management

Detailed overview of Managerial Functions, Planning, and Decision Making

How to set business goals and create effective plans to achieve them

Important skills for becoming a successful manager and how to acquire them

Techniques to solve various managerial problems and take the correct decision
Course details
This Basics of Management course is for:

University students who have courses related to business management and who are seeking guidance from experienced teachers for these courses
Those who want to study the theories of management in a more entertaining manner with real-life examples
Those who are seeking to establish their own business or are undertaking a managerial role in their job, but are not confident enough due to the lack of formal education in management
About the Basics of Management Course:

Since the growth and improvement of any business depends on how it is operated, it is very important for business students to have a clear understanding of the Basics of Management. Although school and college curriculums include an overview of Management, university programs, especially from business disciplines, offer multiple courses on this subject.

On the other hand, regardless of educational background, almost everyone has to perform managerial duties at some point in their job. Thus, it is very important for everyone to learn basic business management. However, due to its theoretical nature, many find the subject to be quite boring, leading them to attend exams without properly studying. In order to encourage students to study management, Ten Minute School brings to you the "Basics of Management" free course.

This course tries to present the various topics of management in a more interesting manner by using real-life examples. Dr. Sutapa Bhattacharje, an experienced and esteemed professor of the Institute of Business Administration (IBA) is the instructor of this course. Hence, whether it is for your job or your studies, if you want to learn important topics such as Introduction to Management, managerial functions, decision-making process, planning, setting business goals, and much more from an experienced teacher, enroll in this free course today!
Course details
ইন্টারনেট সংযোগ (ওয়াইফাই বা মোবাইল ইন্টারনেট)

স্মার্টফোন অথবা পিসি
Payment process
কীভাবে পেমেন্ট করবেন তা বিস্তারিত জানতে এই ভিডিওটি দেখুন
Basics of Management

Total Enrolled 16659

Time Required 2 hours

15 Videos

Validity 6 Months
2015 - 2023 Copyright © 10 Minute School. All rights reserved.